How Much Does a Bodyguard Cost?
One of the biggest roadblocks to hiring a bodyguard service is cost. Even VIPs shy away from hiring private security out of budget concerns. Much like insurance, people will avoid hiring personal protection because they have not yet faced a security threat. Unfortunately, that can change in an instant. As a VIP, risk management is simply part of your life and career. Ideally, you want someone to handle the responsibility of protection so that you can stay focused on a rewarding life and career.
No two individuals or estates will have the same safety or security needs. As a result, the cost of private security can vary significantly, making the average price of personal security challenging to pinpoint. To put it simply, the cost to hire personal protection ranges widely depending on your unique use case for a bodyguard. Here are a few factors HAVN considers when building a security plan.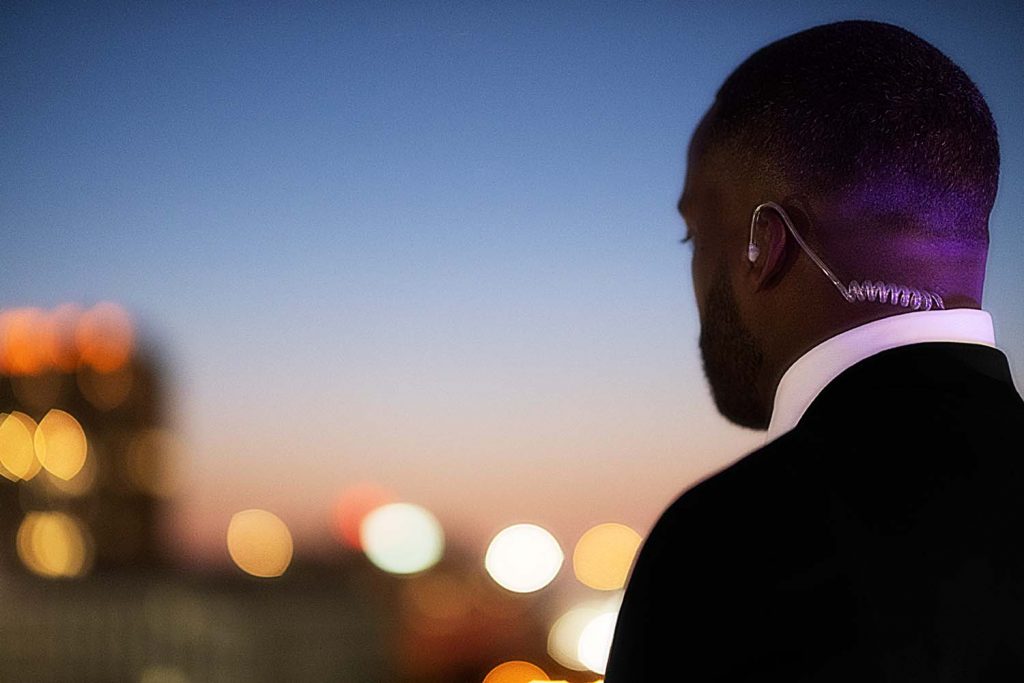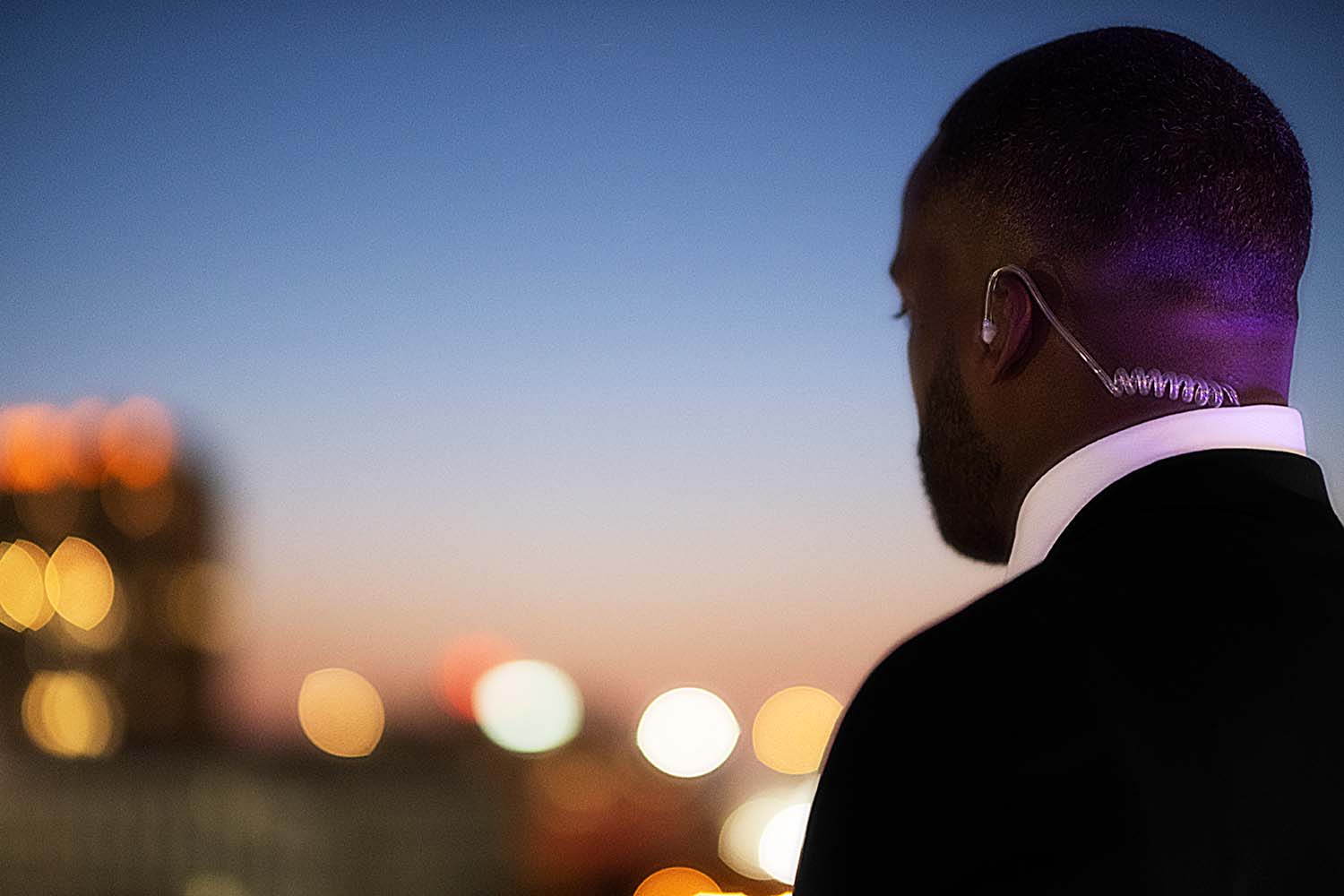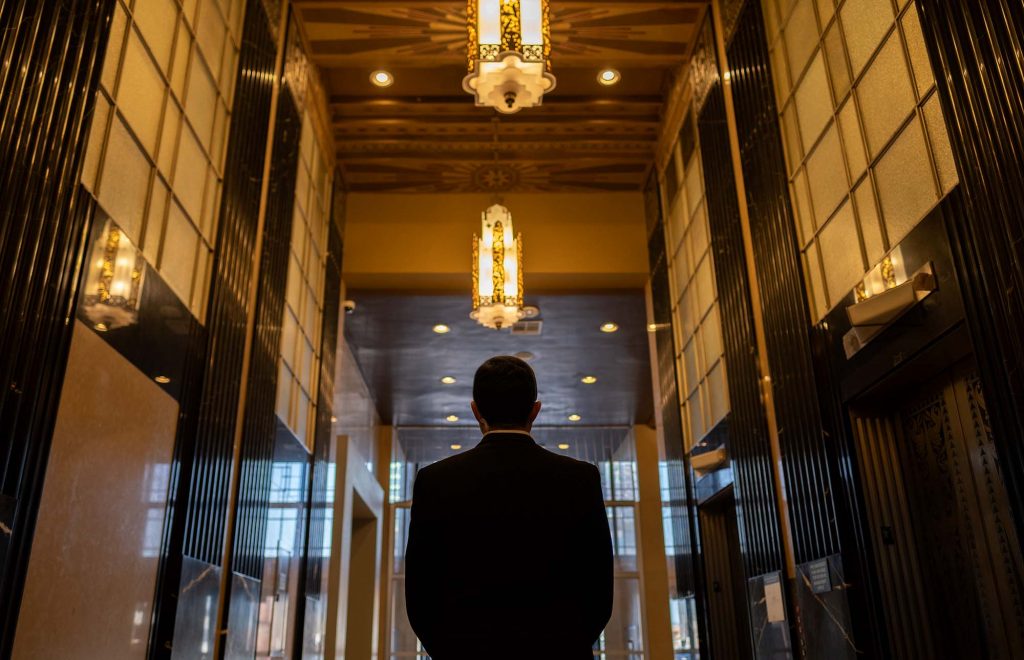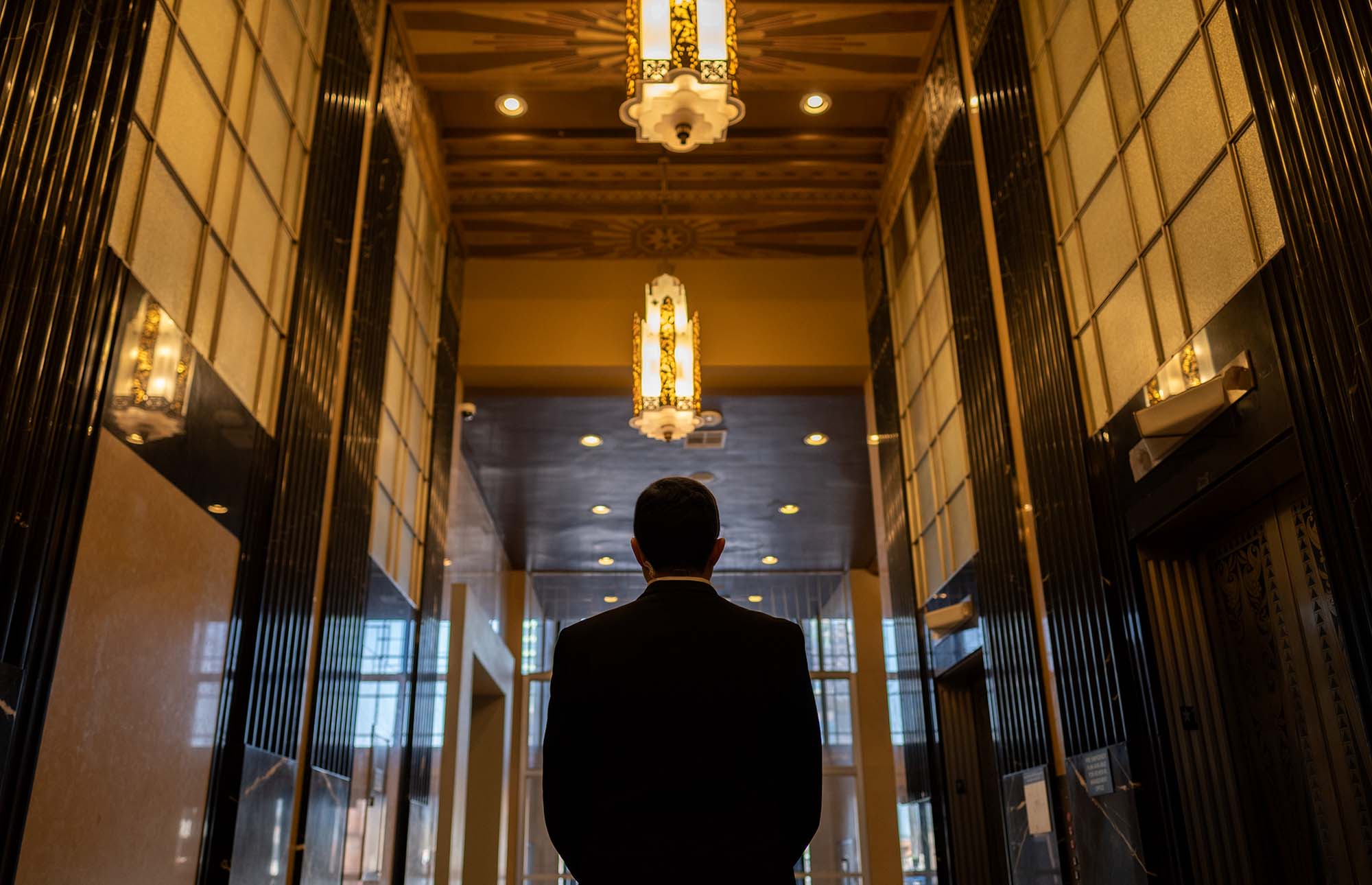 Factors that Influence Pricing
Do you need security for a one-time event or a long-term, 24/7 security solution?  

How many bodyguards do you need to protect yourself, your family, and your assets? For example, one client might need a single bodyguard (working in shifts) to protect an estate, while another may need several security guards working at once.

What are your primary physical locations? What are the security challenges facing these places?

What are your travel destinations, and how much time will you be spending there?

What is your lifestyle, and what are the related security challenges? 

What is the value of the assets that need to be protected? Do those assets present unique security challenges?

Do you have a specific security threat you're facing?  What factors are involved? For example, if you are being stalked, you may require a specific skillset and tools.

What is the quality and experience level of the agents protecting you? (think Paul Blart Mall Cop on the low-end and John Wick on the high end)
Ballpark Costs for Bodyguards
The average cost to hire a single, experienced armed guard with a military background is

$60-$100 per hour

. 

That makes the monthly cost for a one-guard security detail working in shifts at a range of $43,200/mo – $72,000/mo.
Annually, that brings the annual total for 24/7 protection to between $518,400/year – $864,000/year.
Short term contracts are usually a minimum of 6 hours or $360-$600 for a single, experienced agent.  Clients must be vetted ahead of time.
Temporary or part-time rates vary based on time required, but generally have higher hourly rates vs. long-term contracts.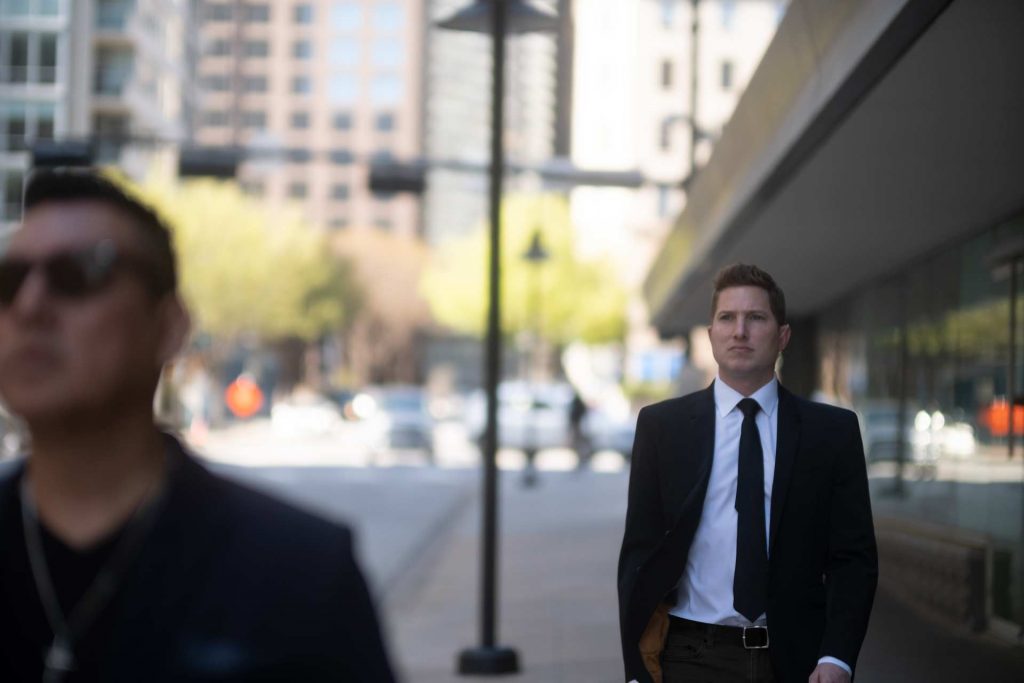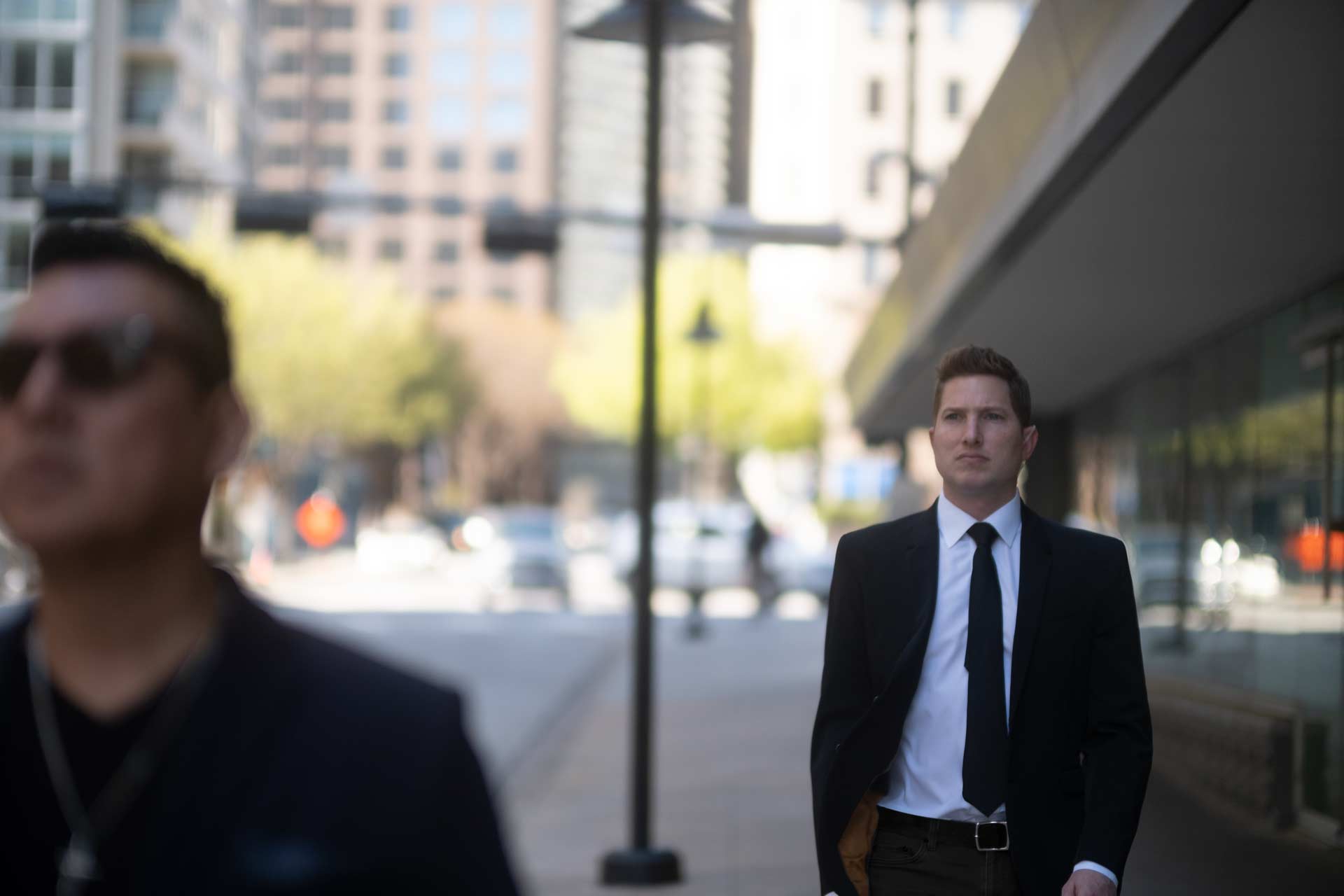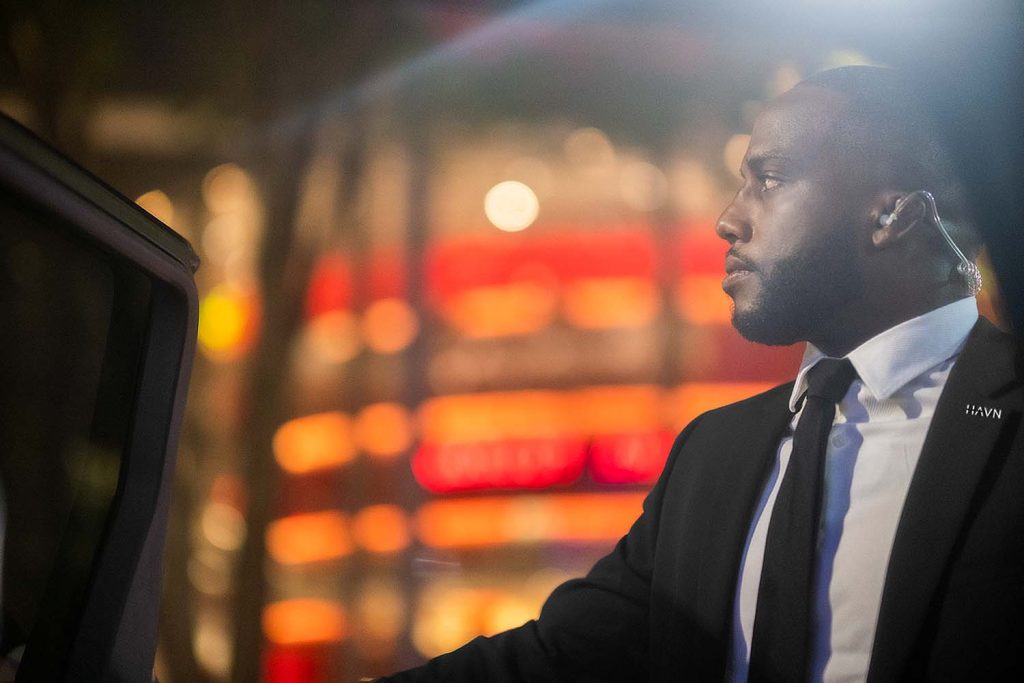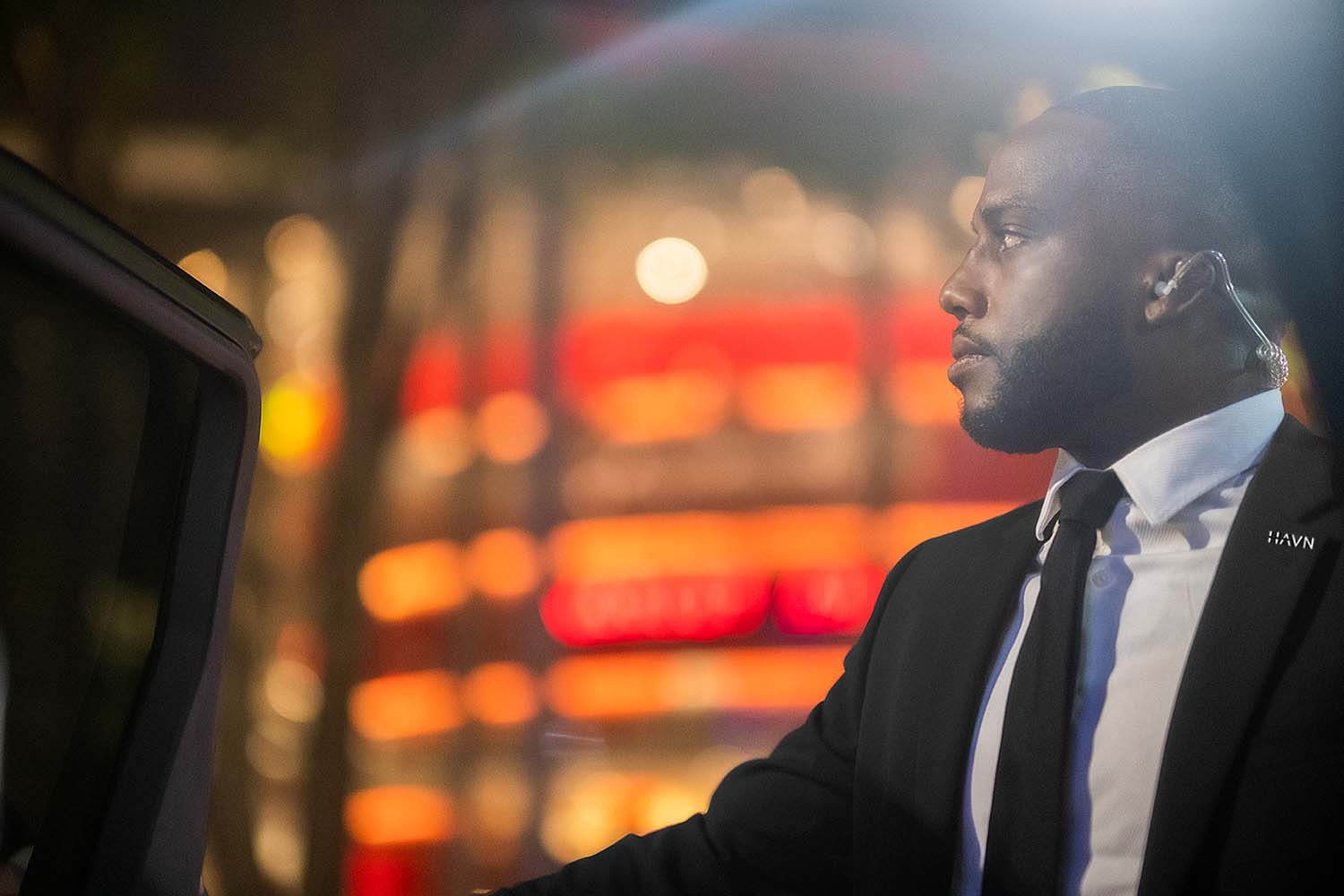 Are Bodyguards Expensive? A Few Things to Consider
Keep in mind that quality agents are trained professionals with police, military, or martial arts backgrounds willing to put their lives on the line for their clients.
Their rates also include costly private security insurance, licensing, firearm permits, training, local & federal taxes, and (ideally) staying in excellent shape. Hourly rates usually drop the longer your commitment to security. For example, yearly contracts have lower hourly rates than a 1-off event. Buying in bulk makes a difference.
When "shopping" for private security, the best approach is to seek out security firms with experience dealing with similar needs to your own. Take the time to talk to your prospective security company about your unique needs. Don't be afraid to bring up your budget right away. From there, you can develop a rapport with them and ask them to provide you with their custom plan, rationale, and pricing for your needs. Once you're comfortable with their feedback and offer, you can select a private security firm that works for you.
HAVN™ Security vs. Mall Cops
The quality of private security varies greatly between companies.  HAVN agents are typically elite ex-military and/or have reached a very high level of Mixed Martial Arts training.  Our specialty is protecting high-net-worth individuals, celebrities, and public figures that face consistently high threat levels – or other individuals who are in the middle of a specific situation.
For a detailed list of reasons you may want to hire a company like HAVN Security, check our Top Reasons to Hire a Bodyguard Service.
HAVN™ is a premier private security firm based in Los Angeles, CA. We primarily serve high net-worth individuals, executives, or public figures and their families and estates. Discretion is part of our DNA, and we understand the unique security challenges facing our clients. We have grown organically by meeting their needs and protecting their lives, assets, and privacy.  Please contact us anytime to talk about your security needs.  We are here to help.